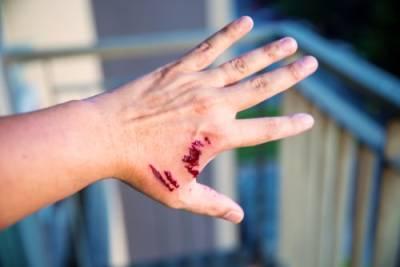 Getting attacked by a dog can be terrifying. A dog may seem perfectly calm or even happy one moment, only to turn into a snarling beast the next. Children are some of the most common victims of dog bites, in part because they may lack the skills needed to safely interact with a strange dog. Dog bites can be particularly harmful to young kids who may even be smaller than the animal. However, even adults should take a dog bite that breaks skin seriously and seek medical attention.
Even if the bite does not look too bad, it may require careful cleaning or preventative antibiotics. If you were not trespassing and did not provoke the dog, you can most likely recover compensation for any medical costs and more.
4 Reasons to See a Doctor After a Dog Bite
Attempting to treat a dog bite at home has the potential to end badly. Boites can create deep puncture wounds, doing more damage than you can see right away. Seeking medical care for every dog bite is a good idea for these reasons:
...