Raymond Kelsey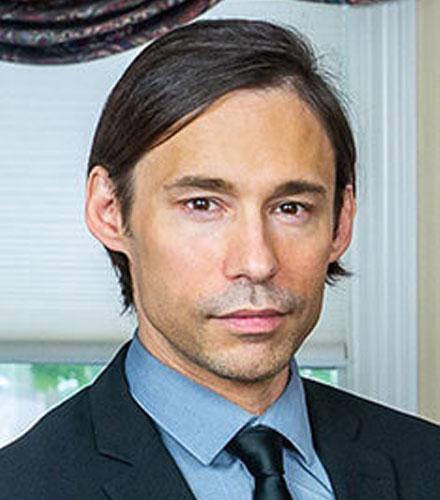 Attorney at Law
After graduating from Loyola University Chicago Law School in 2013, Ray moved back home to begin his legal career in the winery studded Finger Lakes Region of Central New York. While working at Midey, Mirras & Ricci, Ray learned the skills necessary to become a successful litigator, representing clients in the areas of personal injury, catastrophic injuries, and criminal law.
In 2016, Ray returned to Chicago, where his wife, Sylvia, is a reading specialist in the Barrington School District. Happy to call the Northwest suburbs home, the focus of Ray's practice now is helping people who have been injured due to third party negligence. Ray heads Barrington Injury Attorneys and represents victims of wrongful death, auto and truck accidents, boating accidents, slip and falls, animal attacks, and more. Ray has a good reputation in negotiating to achieve favorable settlements for his clients. When cases cannot settle, Ray will pursue the matter to trial in order to achieve the best possible outcome.
When he is not working, Ray enjoys spending time with Sylvia and their rescue cat, Mickey, reading, and scrolling through Netflix until finally giving up. He thankfully did not give up this year on his beloved Atlanta Braves and Los Angeles Rams.
Work Experience
Associate Attorney, Law Offices of Francis J Discipio - Oak Brook, IL, August 2017 to May 2019
Associate Attorney, Law Office of Daniel E. Goodman - Rosemont, IL, 2016 to 2017
Associate Attorney/Legal Assistant, Midey, Mirras & Ricci - Seneca Falls, NY, 2012 to 2015
Education
Loyola University Chicago School of Law - Chicago, IL, J.D.
California State University-Northridge - Northridge, CA, B.S.
Certifications
Licensed to practice law in Illinois and New York
Publications
Loyola Child Law and Education Institute Forum: A True Marketplace of Ideas, 2012
Los Angeles Times Entertainment Letters/Editorial: The Way it Was, 2005