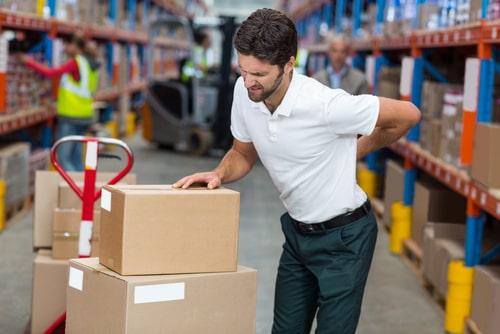 Some U.S. industries are inherently more dangerous than others. For example, individuals who work in the logging, commercial fishing, and construction industries are more likely to suffer work-related harm than many others, simply because their job duties often involve embracing a heightened risk of occupational accidents and injuries.
However, anyone can be hurt while they are on the job. Office workers regularly slip and fall, healthcare professionals get attacked with alarming frequency, and agricultural and factory workers often sustain crush-related harm.
Regardless of the type of accident that impacts an individual worker, it is important for them to understand that they may be entitled to one or more types of compensation as a result of their circumstances. If you have sustained occupational injuries as a result of an accident, you may have been led to believe that filing for workers' compensation is your only option at this time. Depending on the nature of your circumstances, you may be entitled to far more compensation than the workers' comp system alone will provide.
...