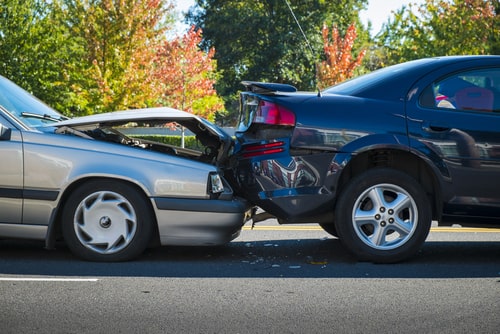 Getting hit from behind in a rear-end collision can cause severe injuries and lead to substantial medical expenses. Unfortunately, in Illinois, who ends up paying your post-accident medical bills depends on several factors. An Illinois attorney can help you figure out who is the responsible party for your medical bills for your specific situation.
The Other Driver's Auto Insurance
If the driver who hit your vehicle carries the state minimum liability coverage, their insurer should pay up to $25,000 total for all medical expenses stemming from the accident. This assumes their policy covers the at-fault driver.
Your Own Auto Insurance
Under your own policy's medical payments (MedPay) or personal injury protection (PIP) coverage, your insurer will also pay approved medical costs related to the accident up to your selected limits (typically $5,000-$10,000).
...