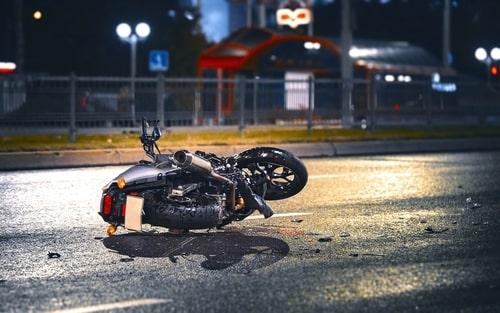 A motorcycle ride can be a fun and exciting way to see Illinois. But it can also be dangerous. Motorcycle accidents claim the lives of thousands of people each year and even more are injured. Even if the crash is not fatal, these accidents usually result in serious injuries because of the lack of protection the motorcycle provides. Injured motorcyclists may want to work with an Illinois personal injury attorney to protect their rights.
How Can You Prove Negligence in a Motorcycle Crash?
If you get hurt in a motorcycle accident in Illinois, state law requires it be proved that someone else was acting carelessly. You have to prove that the injuries or fatalities were caused by another person not driving responsibly or safely.
Sometimes, people think of motorcyclists as thrill-seekers who like to take risks. This idea can make it tough for injured bikers to make a strong case after being injured in a crash. That is why it is important to have an experienced lawyer who knows how to use eyewitness testimony, video from traffic cameras, and evidence from the accident scene to show that another driver caused the crash.
...